Fruits Processing Equipment
Fruits, candying, processing, packaging -

Cost effective solutions, outstanding quality and reliability are common for Fenco food processing machines.
Fenco's expertise in the design and construction of candied fruit production lines is well established. Its trough knowledge of the industry means that plant can be custom build for the product to be candied.
Over the last few years, traditional "tank" candying technology (with or without baskets) has been joined by "vacuum" candying technology for bulk product, in which the whole cycle can be performed without moving the product, thereby reducing manpower and keeping the product as intact as possible.
Fenco can supply:-

desalting, desulphurizing, cooking and colouring tanks for preparing fruit to be candied whole or in pieces;
cutters and prickers;
traditional or vacuum operated candying lines according to the product to be candied;
syrup treatment lines with batching, preparation, filtration, storage and syrup concentration units;
candied product draining units;
candied product packaging plant.
Alongside the candying lines, Fenco designs and builds complete plants for small, medium and large capacity production of fruit marmalades and jams.

Complete turnkeys packaging solutions are available on request.

Please contact us on info@jzw.com.au to discuss your application.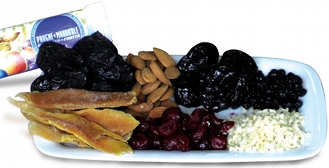 Candied fruits plate
Candying plant with vibrator for candied fruits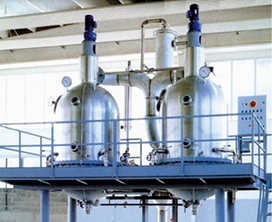 Jams and candying syrup concentration equipment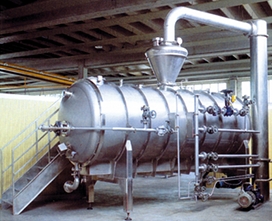 Universal vacuum candying machine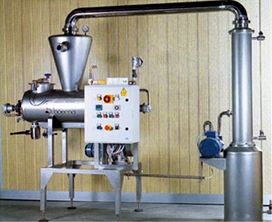 Pilot vacuum candying plant