Fruits Processing Machinery
Fruits, pure, pulp and juice processing, packaging -

Cost effective solutions, outstanding quality and reliability are common for Fenco food processing machines.
Fenco has been working for the food industry for more decades. It designs and manufacturers complete line for the production of natural and concentrate fruit puree, pulp and juices.

Fenco plant guarantees the quality of finished product for small, medium and large production output of fruit processing.
Advanced fruits processing technology is keeping tasting properties intact.
The fruit processing plant is designed and build to provide maximum performance with the lowest possible consumption of energy.

Fenco flexibility is demonstrated by the construction of custom made plant to meet the most diverse production requirements.
Fenco does not only build plant, it also guarantees full technical and technological after sales support.

Complete turnkeys packaging solutions are available on request.

Please contact us on info@jzw.com.au to discuss your application.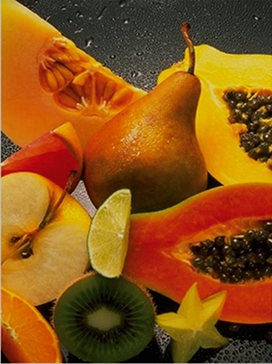 Fruits for puree pulp juice preparation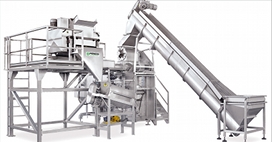 Fruits puree pulp juice preparation equipment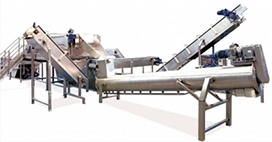 Fruits puree pulp juice preparation process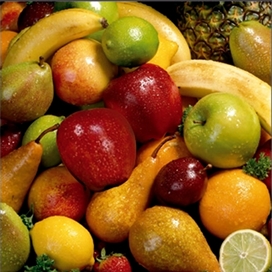 Fruits for puree pulp juice preparation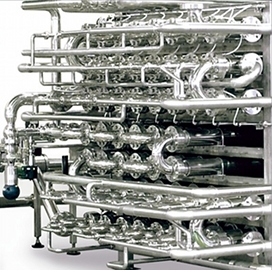 Tubular steriliser for puree pulp juice preparation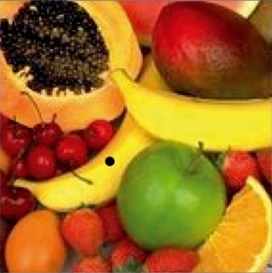 Fruits Tubular steriliser for puree pulp juice preparation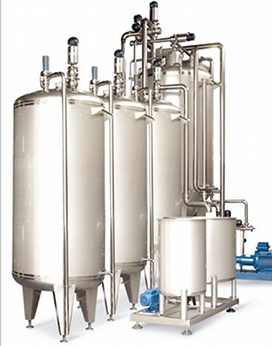 Fruits puree juice storage tanks